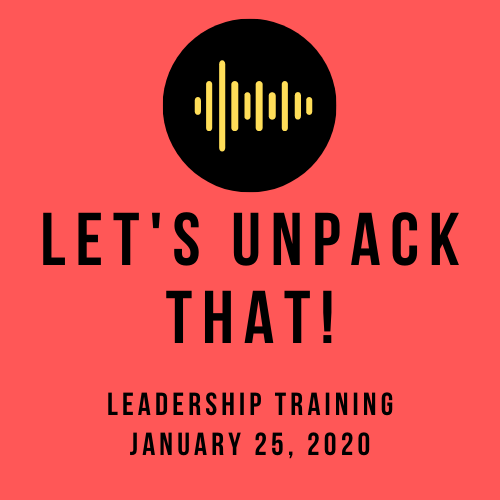 The Northwest District is excited to host a leadership training on Saturday, January 25th from 9:30 AM - 3:00 PM at Cameron UMC. The podcast will explore the morning learning session called Leadership 101 with Rev. Steve Cox and Jai Vaughn. 
For more information and register for the training: http://northwest.moumethodist.org/post/nw-leadership-training-2020-13108828
Location: Cameron UMC, 201 N Pine St., Cameron, MO 64429
Time: 9:30 AM to 3:00 PM
Lunch Included!!