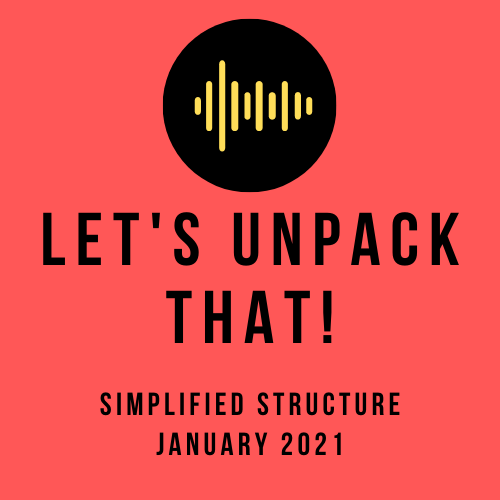 Episode 7: Let's Unpack That! Breath of Life Prayer Class
Interviewee: Kay Kotan, A nationally known speaker and leader who has helped many churches to reshape their committee set-up and church structure to streamline administration and make more space for ministry.  
This podcast unpacks the upcoming virtual Simplified Structure Leadership Refresher Workshop on Sunday, January 31 from 2:00-4:30 PM. 
Check out more information and register at: http://northwest.moumethodist.org/post/simplified-structure-training-14814451